Why choose ANVSJ?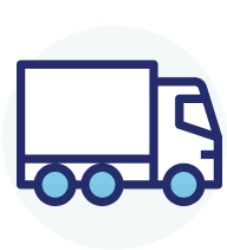 Lorry friendly locations
All our sites are conveniently located on major motorways and truck roads giving access to articulated lorries easy.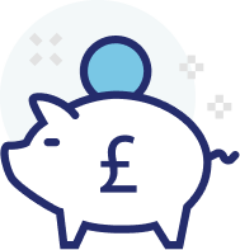 Quick & Easy Sales
We pay cash for your used pallets, no hassle, just quick sales.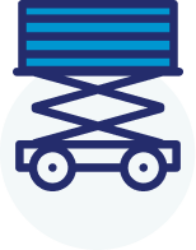 Large Quantity Orders Welcome
We have more than 20,000 pallets, hand sorted and in stock at any time. No matter your needs, we can help
Make an Enquiry
We aim to get back to you in the first day.